Introducing a dynamic and offline first mobile app
for collecting georeferenced information in the field
Create and share maps for data collection. Easily include images, location data and information and share your progress. Continue to work even when offline and sync once reconnected.

Maps
Use included maps or add your existing maps using OGC standard formats. Included maps are Streets, Outdoors, Light&Dark, Satellite and Satellite Streets
Dynamic Forms
Easily create and modify forms, even when offline. Combine your forms using textfields, dropdowns, multi choice, yes/no buttons, GPS-postition, one or more images from camera or library.
Sync your work
Automatic sync data and forms with your coworkers. If your device is offline the data is stored locally and synced once reconnected.
Data export and integration
Export data to common formats like Excel, Shapefile, KML, CSV, GPX and DWG. Intregrate Inspekter into your workflow using our open API:s. Example intergrations are CRMs, GIS-databases and GIS-platforms.
Demos
A collection of online demos to try in your browser.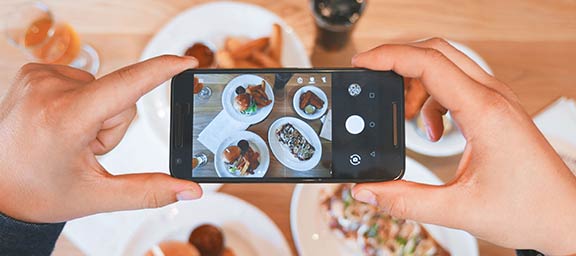 Restaurants
Add and review restaurants in your town. Take and share photos of your meals using your mobile camera. The data is synced with other users.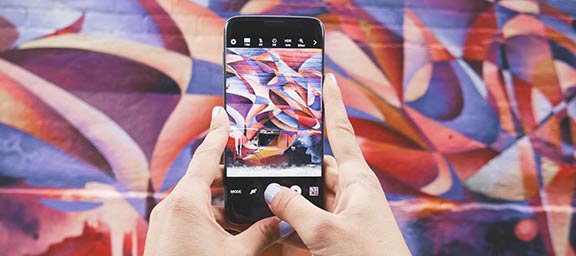 Local device demo
A demo using a simple form with a name, description and a image field. All data in this example is only stored on you local device.